Homepage - Amusement


It's for the kids!
views: 222 / posted byВасилиса 26 января 2009



Evpatoria is one of the most famous kids' resort in the former USSR countries. When I say to "Soviets" that I come from Evpatoria, there always appears a smile on the face of my new friend and the comments, like :"Oh, I learnt to swim there. I attended my first camp there. I stayed in the sanatoria X with my parents as a kid…" Shallow sea, sandy beaches, sun, mild climate – the place is ideal for the family vocation!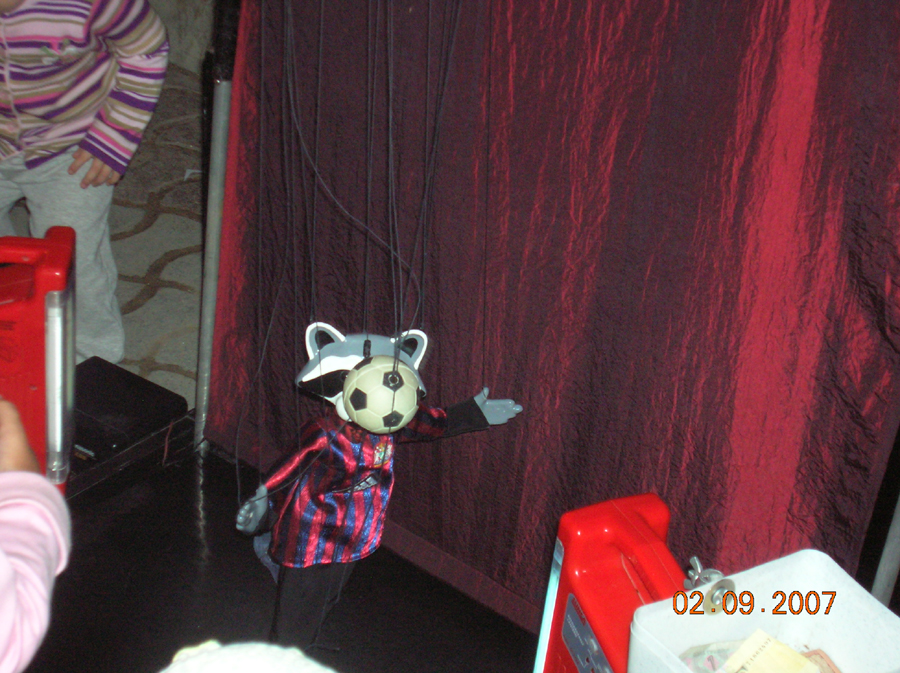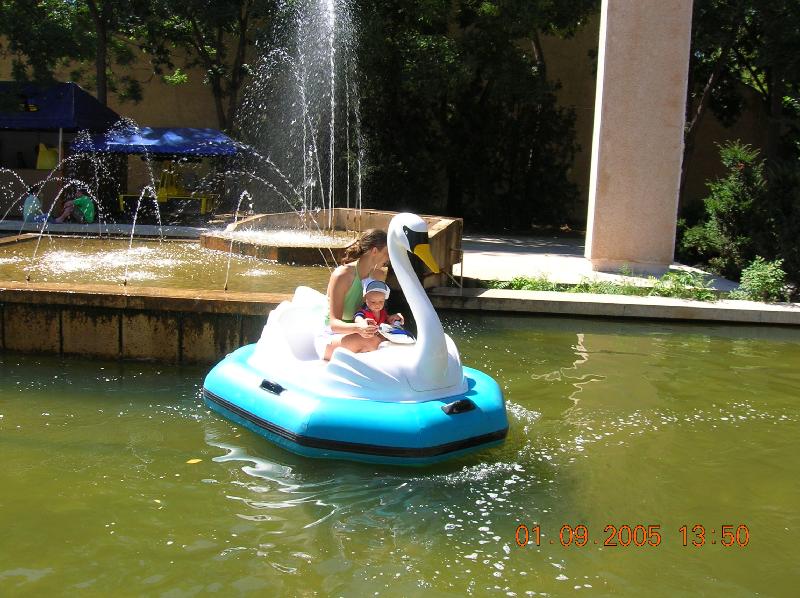 See further...
---
Underwater hunting -organization of the activity, equipment. Please call +380979032743, Vasilisa
views: 315 / posted byВасилиса 6 марта 2009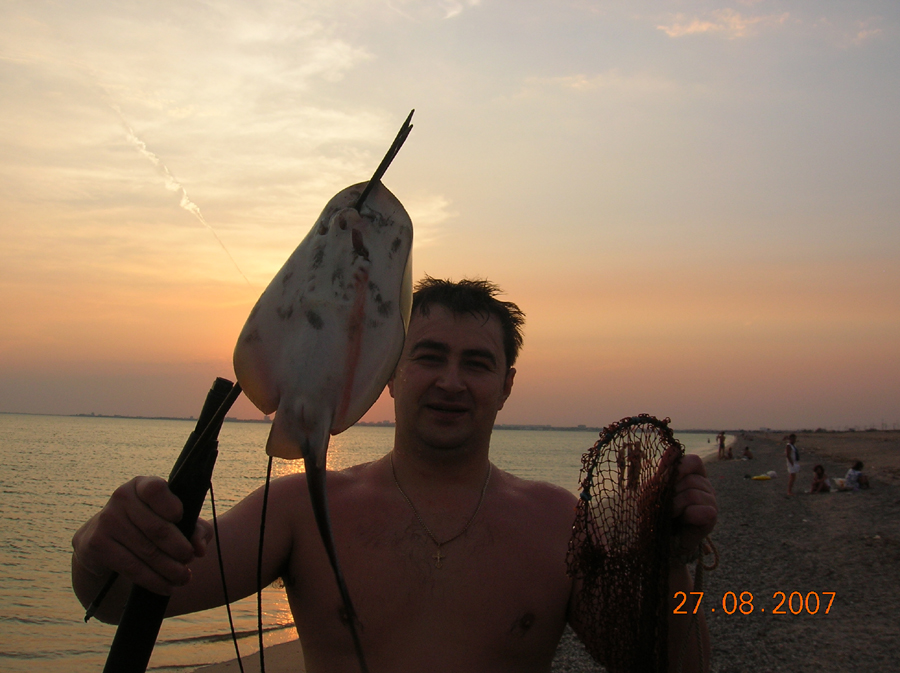 "If you ever take a look in the sea depth, you will immediately become a prisoner of the kingdom you have never seen before, in the existence of which you will hardly believe - the kingdom will seem so unusual and new to you, in spite of the fact that it has always been so close, and you have discovered it thanks to a simple, I would call primitive equipment.. An ordinary spectator will never see even a tiny part of that unbelievable and alive activity, that is available to the SUBMARINE CHASER"
James Aldridge
See further...
---