Homepage - Sea and beaches

See also:

Смотрите также:


Underwater hunting -organization of the activity, equipment. Please call +380979032743, Vasilisa
views: 315 / posted byВасилиса 6 марта 2009
---
You can get fish not only with the help of the fishing rod, but with a help of a gun. Underwater hunting - active hobby for real men! If you ever wear a mask and a pipe, you will stay friends with the sea world forever. The first attempt to take from the sea bottom a crab, will become a hobby for a lifetime, the one that brings joy and satisfaction. You should only love sea and plunge once in the water in order to get back again and again. So what one should have except a great will and good mood? At the minimum - mask, pipe and flippers. According to the experience, I would add hydro costume, load, underwater gun, fish cage. The most exciting underwater hunting is at the night time, so you will definitely need a torch. The fish stands spellbound seeing the light.
It is very important to be ready to spend much time under water. You can win time thanks to professional equipment, but the main source of the success is in the person himself.
Every season is good for the hunting, but the best seasons are spring and fall. There are many reasons for that: much fish (for example, the stocks of mullets are passing through), absolutely transparent water; there are not some many tourists. In Evpatoria the sea is warm and shallow. The Black Sea is rich with the following fish types: sea ruff, mullet,
Jack mackerel, flatfish, ray, gobby... Every fish has its own behavior, place, there are the poisonous one as well. apart from getting fish, you can enjoy crabs, mussels, shrimps.
If you are interested and are willing to take first steps, please, contact us at vasilun@mail.ru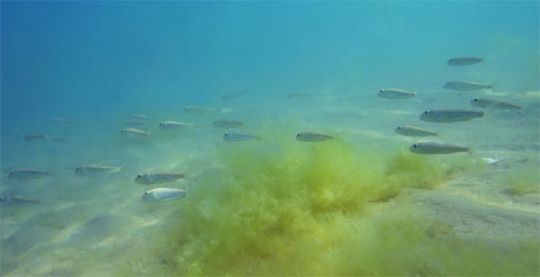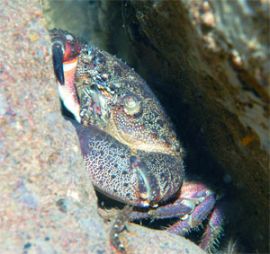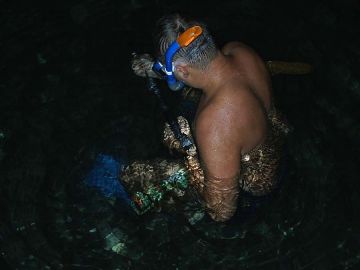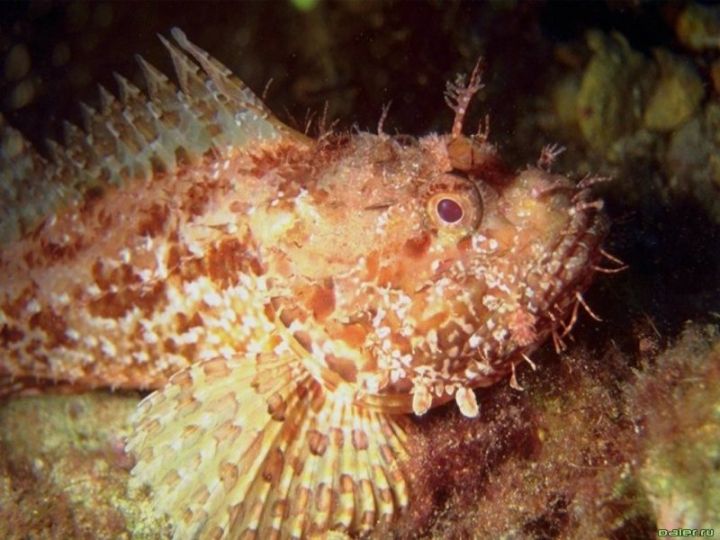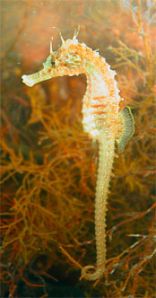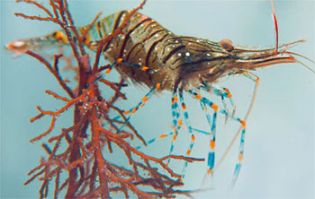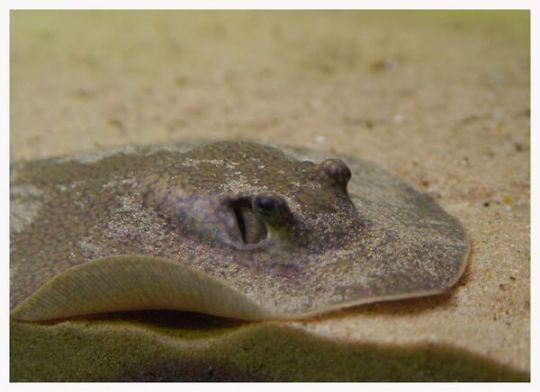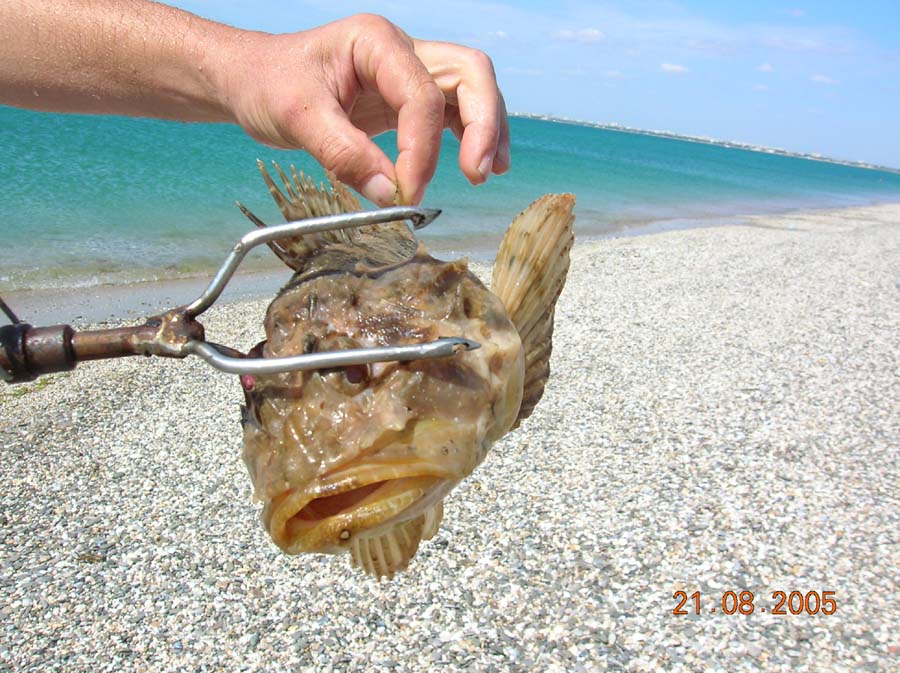 Print
---
Relative topics: top_en /
---
Comments: 11