Жильё
Город Евпатория
Лечение
Как добраться?
Крым
Сервисы
It's for the kids!
views: 222 / posted byВасилиса 26 января 2009


Evpatoria is one of the most famous kids' resort in the former USSR countries. When I say to "Soviets" that I come from Evpatoria, there always appears a smile on the face of my new friend and the comments, like :"Oh, I learnt to swim there. I attended my first camp there. I stayed in the sanatoria X with my parents as a kid…" Shallow sea, sandy beaches, sun, mild climate – the place is ideal for the family vocation!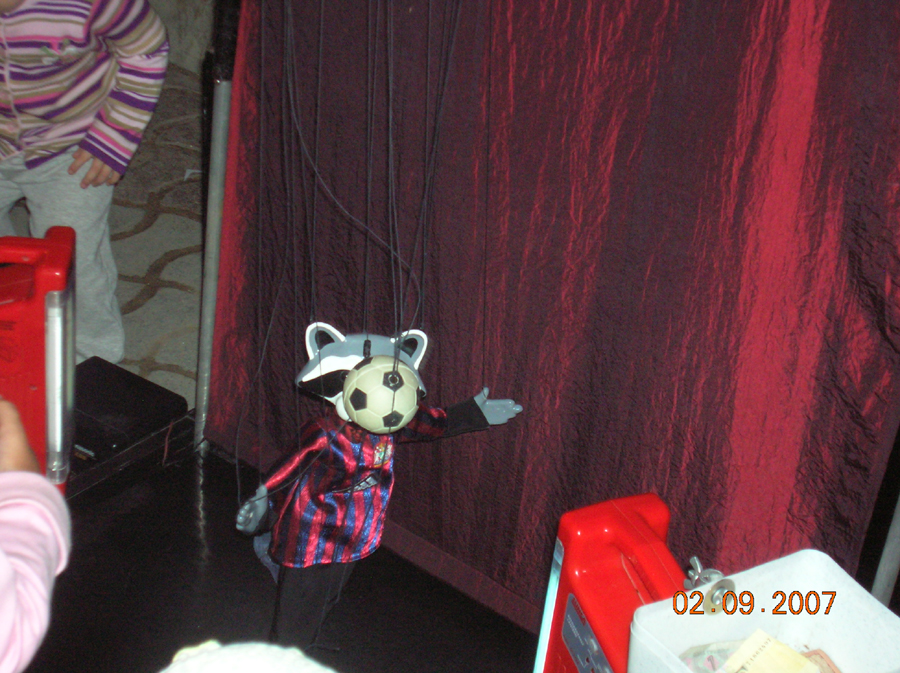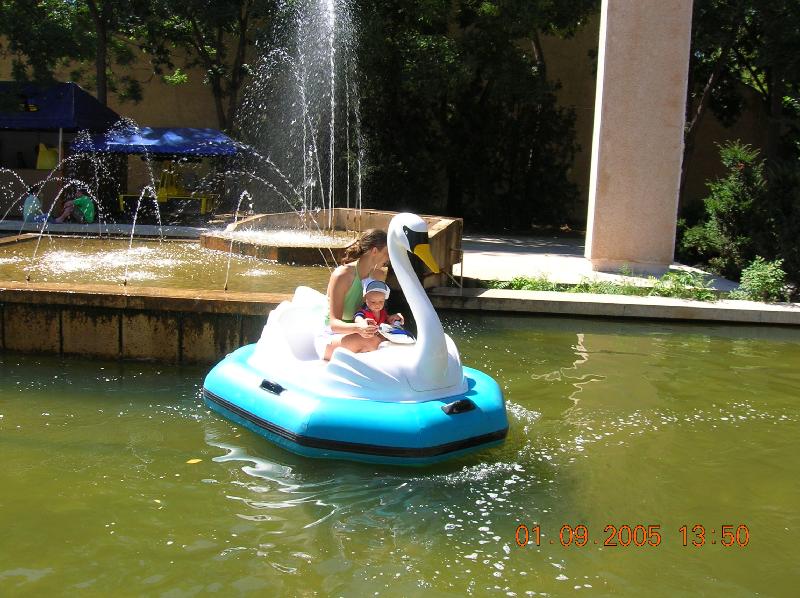 See further...
---
The Sea
views: 679 / posted byВасилиса 27 июня 2007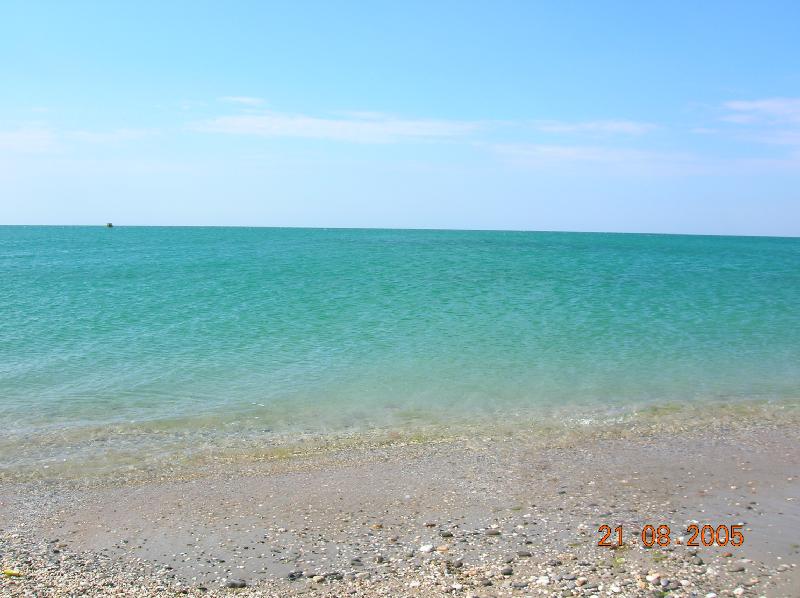 Splendid beaches of velvety sand and a gradually descending sandy sea bottom, quickly heated shallow coastal water, low surf with almost no tide and unceasing sunshine - these are Evpatoria's inherent features and all these gifts of nature mean that even very small children can swim here in the sea...
See further...
---
Evpatoria's history
views: 897 / posted byВасилиса 27 июня 2007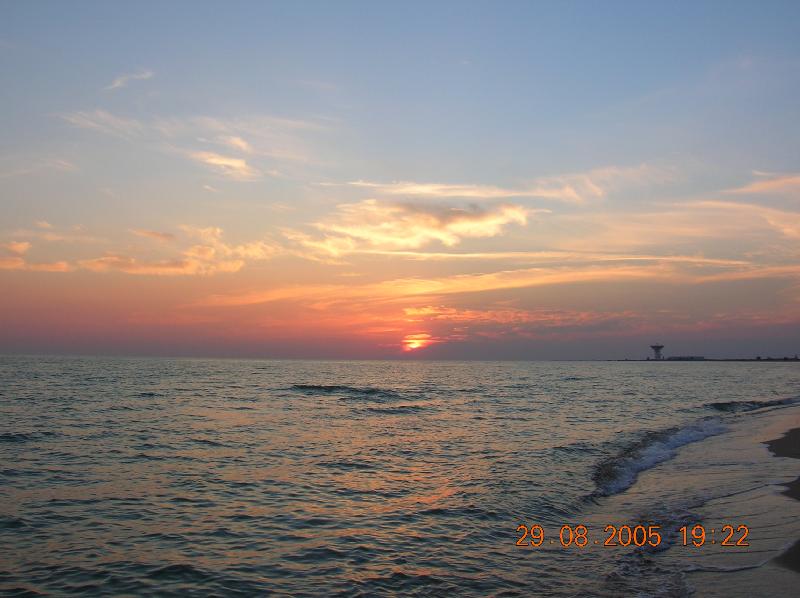 Evpatoria's history covers 2500 years, that makes it one of the ten oldest cities of the former Soviet Union. It is younger than Yerevan and Kerch, but older than Feodosia, Tashkent, Kiev. For the 2.5 millennia of its existence, the city has had three names. Evpatoria, in the words of a guide, is a "city with an incredibly rich historical past." The traces of time, whimsically intertwining, create unique sensations for the visitor. In two to three hours of walking you can visit three cities: ancient Kirkinitida, medieval Gozlov and modern Evpatoria. It all began with the ancient city of Kirkinitida, when Greek settlers ceremonially lit the sacred fire of Hestia, the goddess of the hearth...
See further...
---
Apartment rent in Evpatoria, Crimea.
views: 1334 / posted byВасилиса 26 мая 2007


Apartment rent in Evpatoria, Crimea. We are the owners of the 1 – and 2 – room apartments on the Black sea shore in Evpatoria. All the apartments that we offer are within walking distance to the beaches (5 minutes walk), grocery stores, restaurants, night clubs and other infrastructure....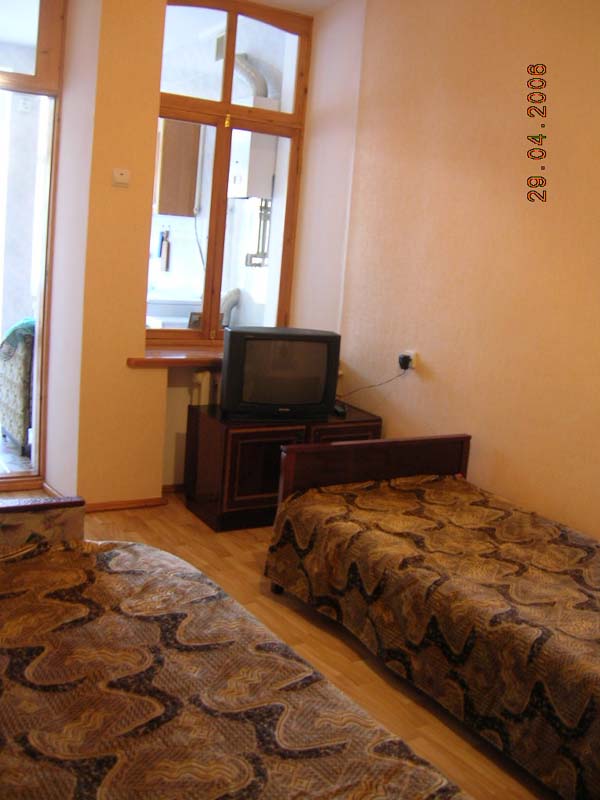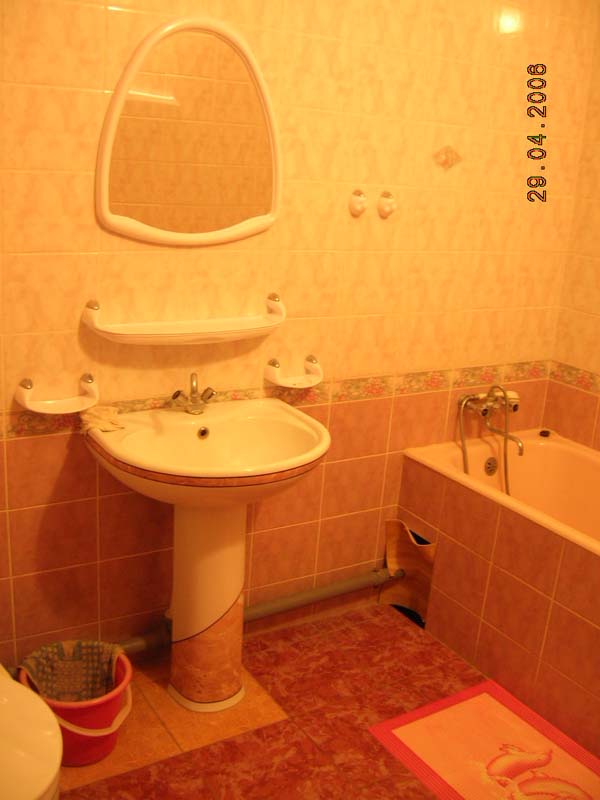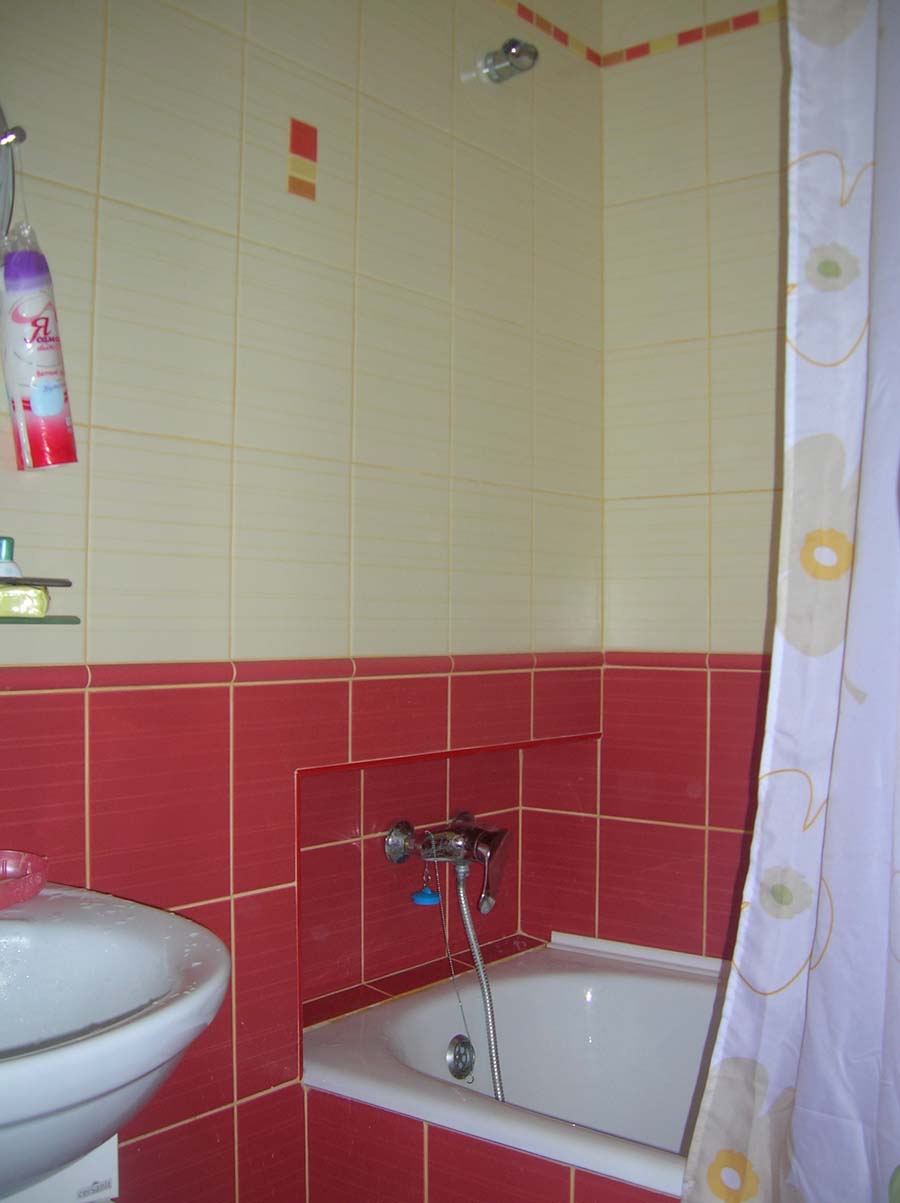 See further...
---
опубликовал(а) Василиса 6 марта 2009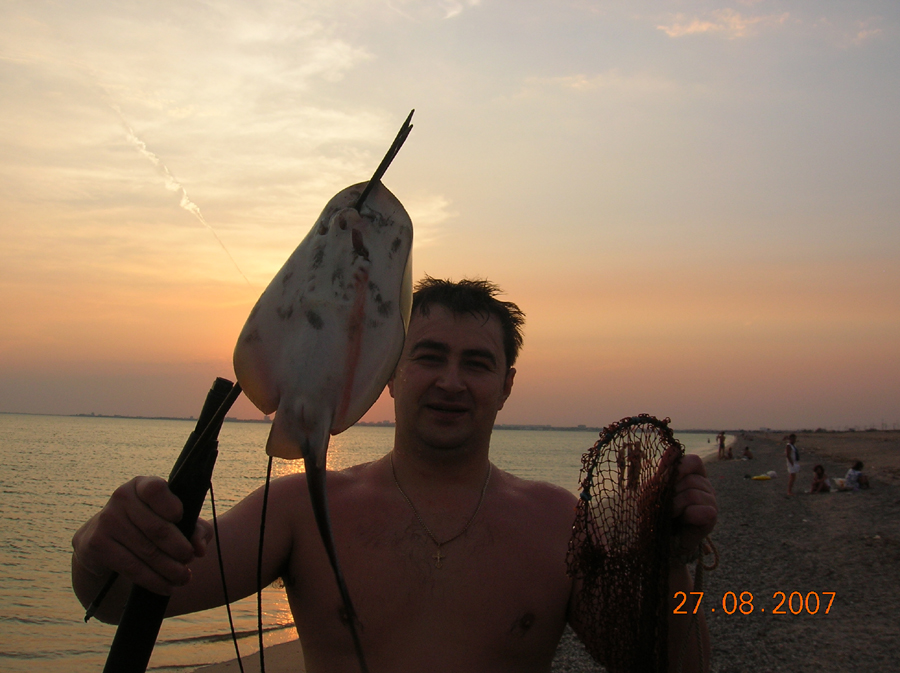 "If you ever take a look in the sea depth, you will immediately become a prisoner of the kingdom you have never seen before, in the existence of which you will hardly believe - the kingdom will seem so unusual and new to you, in spite of the fact that it has always been so close, and you have discovered it thanks to a simple, I would call primitive equipment.. An ordinary spectator will never see even a tiny part of that unbelievable and alive activity, that is available to the SUBMARINE CHASER"
James Aldridge
Подробнее...
---
The Banana Republic - the Evpatorian Aquapark welcomes!
views: 200 / posted byВасилиса 2 марта 2009


That is the place where kids are dying to go, begging their parents to bring them there.. As a result the adults forget about their kids, spend an awesome time and feel themselves young:)
See further...
---
Car rental in the Crimea as well as all around Ukraine
views: 187 / posted byВасилиса 20 февраля 2009


Car rental - a convinient service for tourists as well as for business people, who are accustomed to value their time. Caring about their customers, the company ALEXAVTO seeks to ensure them freedom of movement, offering car rental service. Renting a car in the company ALEXAVTO is very simple and in addition you get reliability and comfort.
See further...
---
KaZantip, the Project Z, the Orange Republic - the destanation of SCHASTYE!
views: 301 / posted byВасилиса 13 февраля 2009


KaZantip never ends, it just stops for a while.. For the whole year it stays in our blood in order to splash out with adrenaline in summer.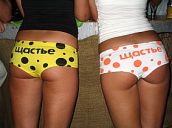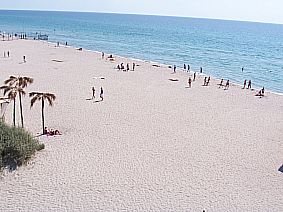 See further...
---
Погода сегодня:
---
Карта Евпатории:

---
Курс гривны:
---
---

Евпаторийский форум
Узнать новое о Евпатории, поделиться впечатлениями и просто пообщаться

---