Homepage - Kazantip


KaZantip, the Project Z, the Orange Republic - the destanation of SCHASTYE!
views: 301 / posted byВасилиса 13 февраля 2009



KaZantip never ends, it just stops for a while.. For the whole year it stays in our blood in order to splash out with adrenaline in summer.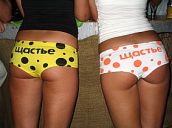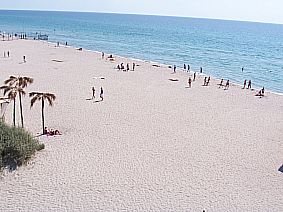 See further...
---