Homepage - Sea and beaches


The Sea
views: 679 / posted byВасилиса 27 июня 2007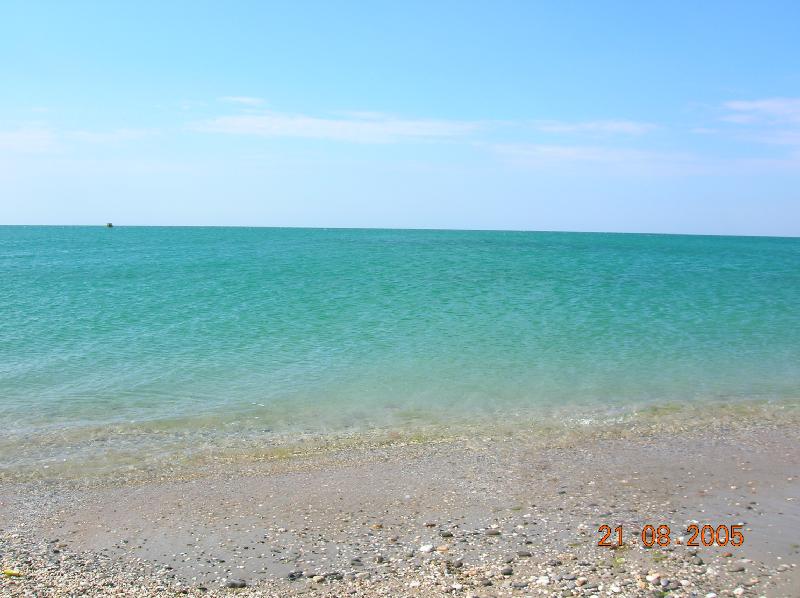 Splendid beaches of velvety sand and a gradually descending sandy sea bottom, quickly heated shallow coastal water, low surf with almost no tide and unceasing sunshine - these are Evpatoria's inherent features and all these gifts of nature mean that even very small children can swim here in the sea...
See further...
---
Underwater hunting -organization of the activity, equipment. Please call +380979032743, Vasilisa
views: 315 / posted byВасилиса 6 марта 2009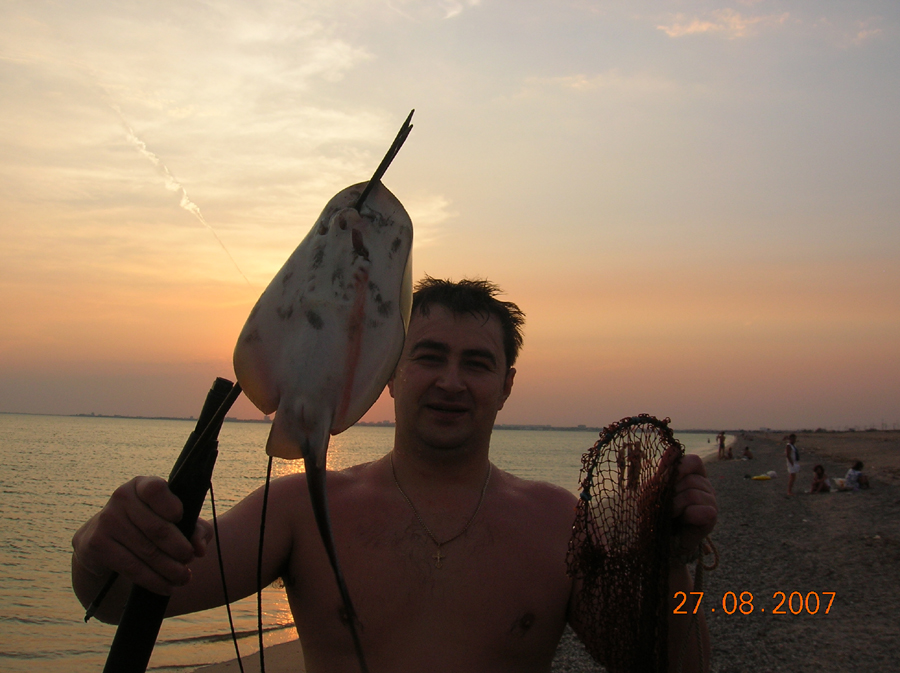 "If you ever take a look in the sea depth, you will immediately become a prisoner of the kingdom you have never seen before, in the existence of which you will hardly believe - the kingdom will seem so unusual and new to you, in spite of the fact that it has always been so close, and you have discovered it thanks to a simple, I would call primitive equipment.. An ordinary spectator will never see even a tiny part of that unbelievable and alive activity, that is available to the SUBMARINE CHASER"
James Aldridge
See further...
---
Evpatoria's Beaches
views: 883 / posted byВасилиса 27 июня 2007


What poetic epithet has not been used to describe Evpatoria's beaches! Golden, silvery, pearly, velvety, tender, gentle, warm, hot, broad, deep, clean - and all are accurate. And is it not wide? The length of the coast is 50 kilometers. And this length of the Evpatoria area bay coastal strip is coated under a layer of fine sand...
See further...
---